Instagram Strategies That Will Boost Your Ecommerce Sales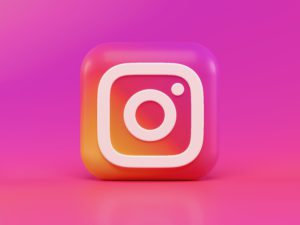 Social media has become a powerful marketing tool for retailers. Without a doubt, Instagram leads this list. Insta is all about engagement, emotions, and aesthetics. Therefore, the marketers' primary aim is to elaborate a promotional strategy that fits all these peculiarities. The more loyal audience you have here, the higher will be the eventual revenue increase.
It goes without saying that the quality of content, thoughtful content plans, advertising, and analytics should be fundamental aspects of your social media activity. Below we'll consider five more ways to not only scale your audience but also nudge it to purchase.
Copy and paste this URL into your WordPress site to embed
Copy and paste this code into your site to embed