Informative
Introducing Playable Ads to the Newsfeed
Considering the amount of time people spend on their mobile phones, it should come as no surprise that mobile gaming has become one of the most popular ways to play games. Chances are that those of us who have spent some time playing free mobile games will have been exposed to an ad or two, for example, when in between levels or whilst the game is paused. Whilst the majority of these are video ads, at this year's F8, we learned that interactive, playable ads seem to be the new way to go.
Editor's note: This post was originally published in May 2018 but has been edited to include a recent update.
What are Playable Ads?
A playable ad is exactly what it sounds like. It's a full-screen gaming advert that allows you to get the taste of a game and try it out before installing it. Especially for mobile phones, these ads can help drive more high-intent installs. Such ads usually pop up whilst you're in between levels playing another game, or when waiting for a game to load up. However, the plan is to now have these playable ads appear on people's Facebook Newsfeed.
Google has been testing out its own "try before you download/buy" concept with mobile apps with a range of developers lately. Now Facebook is testing out similar technologies in playable ads on the News Feed so that users can try out a game before deciding whether they want to install it or not.
Mobile Gaming & Playable Ads
The profile of the traditional gamer has changed a lot in the last few years, with the emergence of mobile gaming rivalling original gaming consoles such as Xbox and PlayStation. Lisa Capaleto, a designer at an award-winning mobile gaming startup, Space Ape, explains that nowadays, many people can't dedicate enough time to play a console or PC game, creating a market for people who like short gaming sessions. That's where mobile gaming comes in. People can simply log onto a game for a couple of minutes whilst on the bus, the toilet, at a dinner etc. and just continue their day without wasting any more time.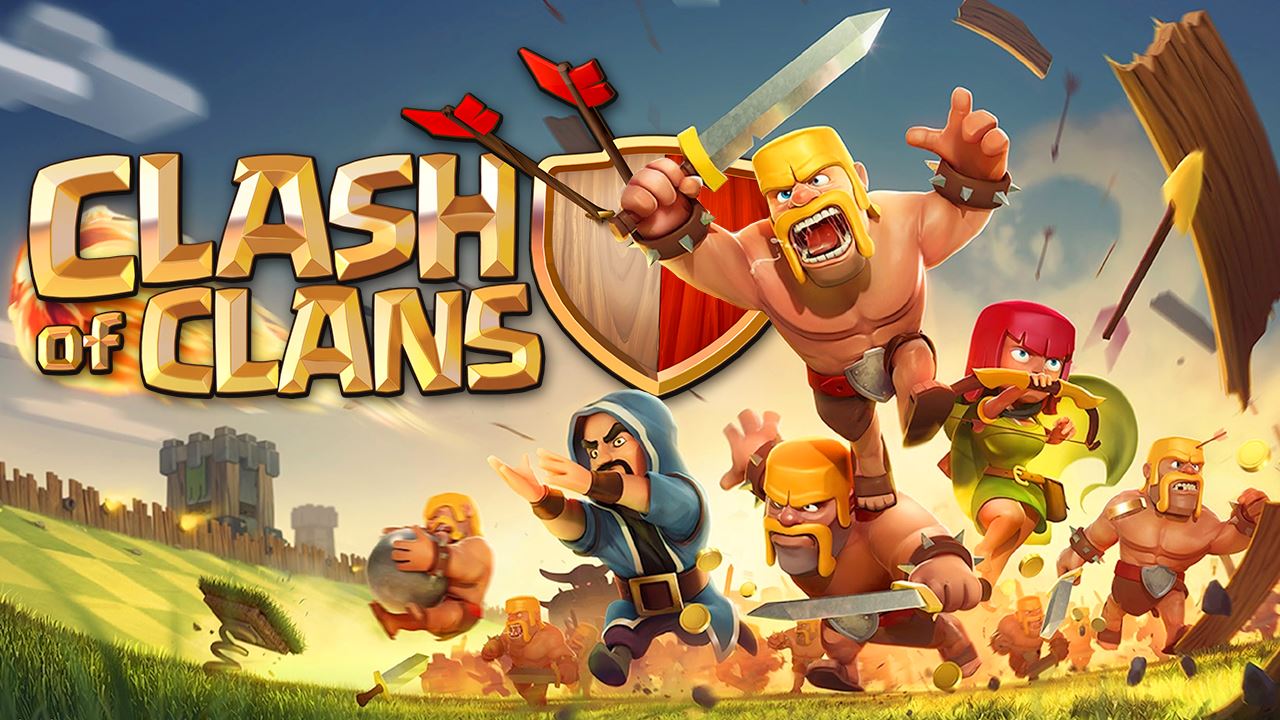 Reports indicate that mobile gaming currently accounts for over 40% of the entire gaming market, with that figure expected to increase in the coming years. This represents a huge opportunity for game developers and advertiser alike, as the popularity of mobile gaming continues to soar.
It's well known that video adverts remain one of the most effective ways of advertising your product or service. Facebook explained that the growth of video usage and consumption on mobile phones is the primary driver behind this new playable format.
Moreover, research shows that people tend to pay more attention to interactive ads over non-interactive ads, with 47% more time spent engaging with interactive ads. And whether users interact or not with these playable ads, the potential to be able to do so makes it an impressive 32% more memorable than non-interactive ads. This is another reason why introducing playable ads to the Newsfeed seems a no-brainer.
In fact, according to Gram Games, a global mobile game company, playable ads outperformed video ads based on a range of user engagements and metrics, including an almost 30% gain of ROAS (Return Over Ad Spend) over videos.
Kelly MacLean, Facebook director of brand and video, also explained that "Game developers are leaders in digital, and people love to try before they buy. That's why we're working with gaming app marketers to test a new playable ad format in News Feed that lets people play a game before they decide to install the app."
According to Nick Tsimpidaros, CMO at Miniclip, a global leader in digital gaming, further elaborates on the potential successes that can be achieved with playable ads.
"When we tested playable ads in the Facebook mobile News Feed against a control video, we could clearly see the effect that the playable mobile app install ad unit has in lowering acquisition cost and qualifying users as it resulted in three times the CTR (click-through rate), 25% lower cost per-install and 2x the ROAS versus the regular video mobile app install control ad.
Playable Ads on Interstitials (Audience Network)
*Update added on 12/12/2018
After opening up Playable ads to Audience Network Rewarded placements back in October, Facebook has officially confirmed that as of now, all advertisers can also target the Audience Network Interstitial placements with their playable ads and creatives. Interstitial ads are full-screen ad formats that appear at natural app transition points e.g. when pausing a game or waiting for a game to load.
Based on tests conducted by Facebook, it has been revealed that Playable ads on the Audience Network drive significantly higher intent for games than when compared to a simple video ad.
On Instertitials, users usually have the option to skip an ad after a forced view of approximately 3-5 seconds or alternatively, visit the app store and download the app. On the other hand, Rewarded videos require users to voluntarily interact with a playable ad (usually 15 seconds) in order to receive an in-game reward. The CTA present in these ad units then takes users straight to the App Store / Play Store where they can download the application.
What do you think of this innovative, interactive ad type? Have you come across any playable ads whilst gaming or on your Mobile Newsfeed? Let us know in the comments section below!
Get awesome content in your inbox each week.